Figures Camp is full at this time.
Do you miss figures or want to learn more about them? Join us at our Figures Workshop 2021!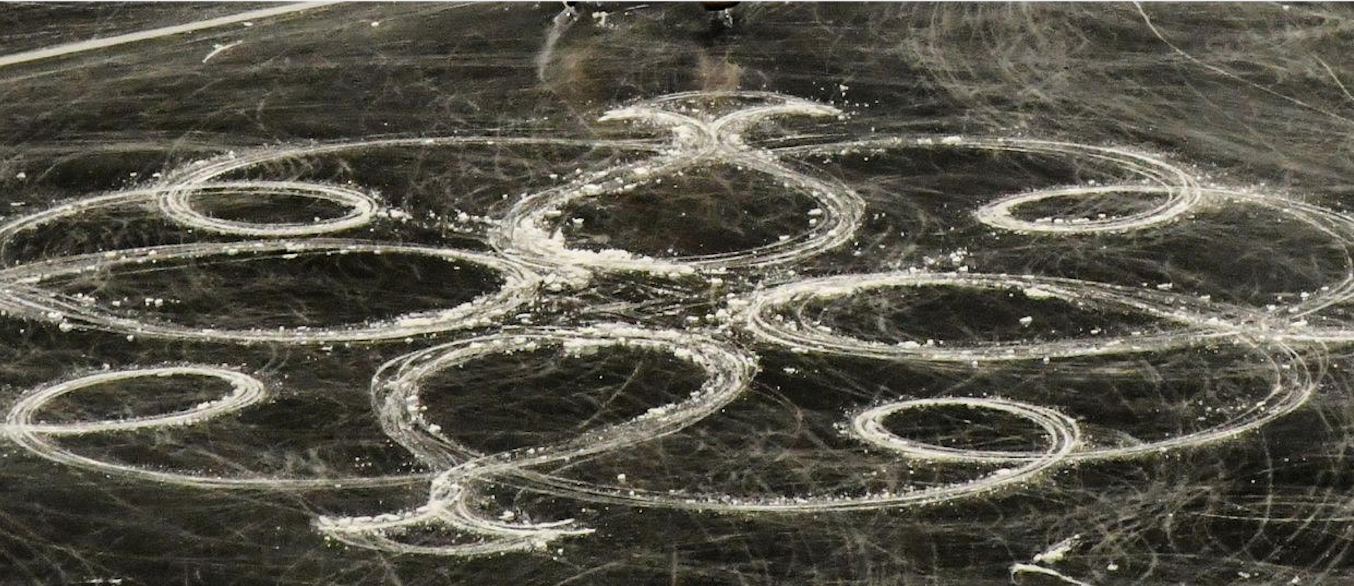 Compulsory Figures: they are an important piece of skating history. By doing figures, skaters can better understand their edges, use of their free foot, tracking and true meaning of clean turns.. We love this - it is good for the mind and body.
Join us on the ice on Saturday, June 26th as Coach Missy Williams (USFS & PSA Coach, Saratoga Springs FSC, Figures Gold Medalist) brings her passion for the discipline of figures.
Workshop details:
This workshop is designed for junior/senior through adult/masters skaters and is COVID friendly.
Registration is limited to 20 skaters. 
Virtual: Zoom session, Saturday, June 19th before noon
In-person: Saturday, June 26th at New England Sports Center in Marlborough, MA
9:00 AM check in. 6:40 pm end time. Workshop includes: 3 on ice sessions, 2 hours each, for a total of 6 hours on ice.
Cost: $160. Payment must be made via Paypal at the time of registration. No checks will be accepted. 
Skaters should bring: A re-fillable water bottle and several face masks.
Skaters will be on their own for lunch, drinks and snacks. 
Download the Release Form Here
Cancellation Policy: Camp registration is non-refundable. The only exception will be if minimum camp enrollment is not met, Hayden Synchro reserves the right to cancel the camp. If Hayden Synchro cancels the camp, refunds will be issued for the full registration amount.